Contact Margaret Guillen
If you'd like to BOOK A FREE 30min CONSULTATION, then please click on the link to schedule in a time that suits you directly in my calendar. I am always happy to hear from you so if you have any queries, please complete the form below and I will get back to you within 24 hours.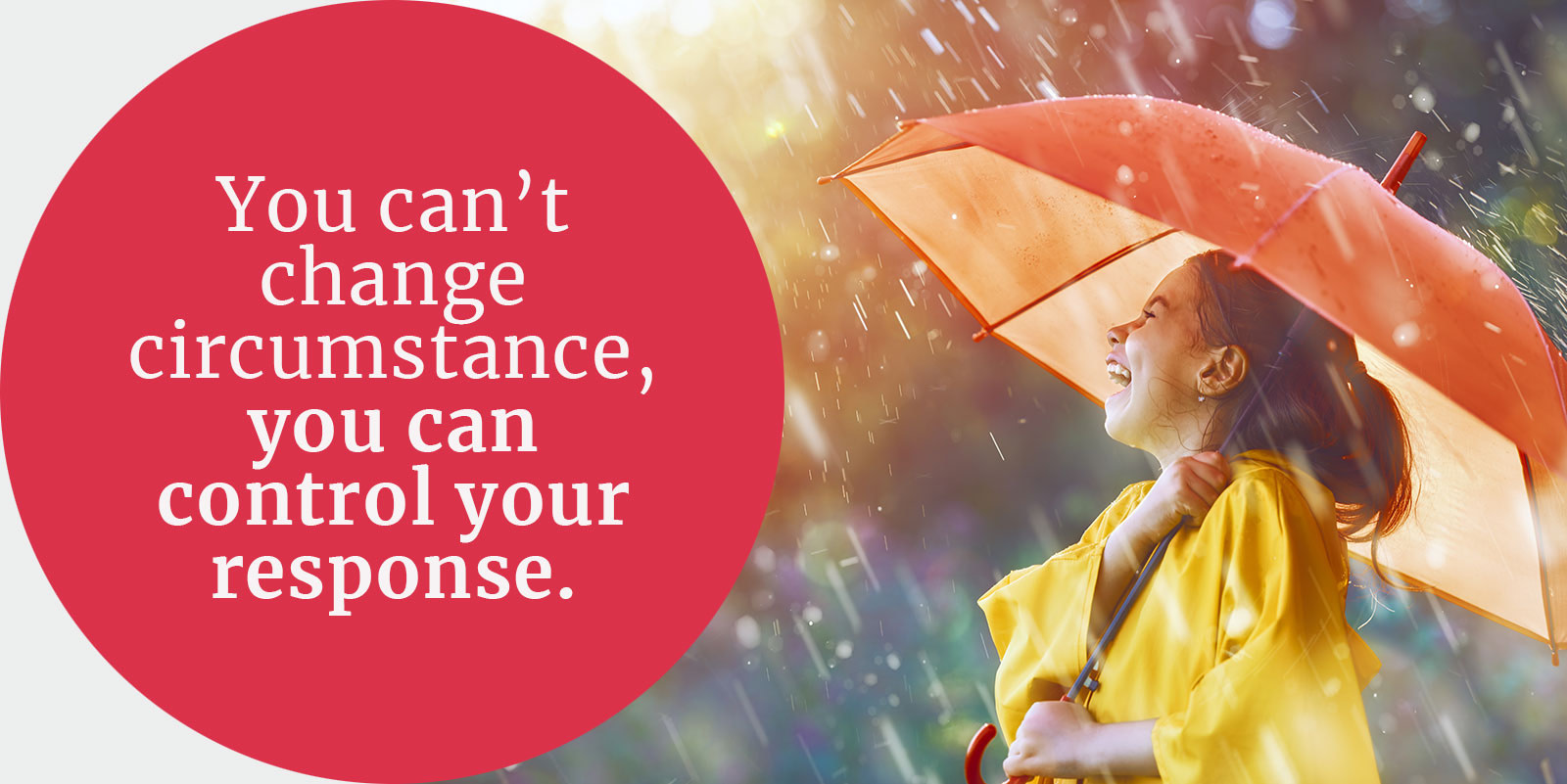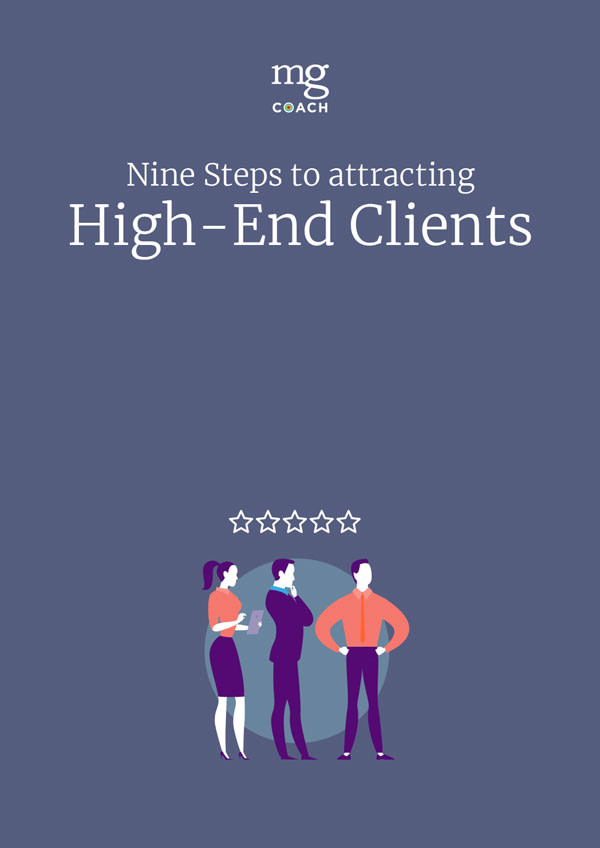 After only a few one to one sessions, Margaret quickly understood what I needed to do and helped me to set up manageable strategies for implementing much-needed changes. I must admit that she pushed me a bit out of my comfort zone but it was necessary.
.....
Margaret is an amazing person to work with. Not only is she patient with you she communicates in such a way that is not condescending. She takes her time to understand your business. She has been a real asset to my business and a worthwhile investment as she has helped me streamline my focus.
.....
Margaret is a very warm, personable and encouraging coach, who helped me overcome my major obstacle – my lack of self- belief. I didn't know how to expand my practice without creating more space in life. Thanks to Margaret and her skills in NLP I created more space in my self-belief and life created a space for new therapeutic space in Central London.
.....
Latest articles from my blog.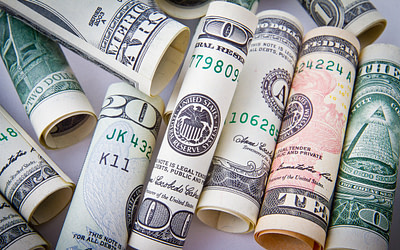 Are you a service-based entrepreneur looking to make more money in your small business? Do you want to grow your business quickly without working harder or longer hours? Is your aim (or dream) to make a lot of money (i.e. £50k p/a or more) in your business? Then I...
read more