Result-focused
Business Coach for
female entrepreneurs.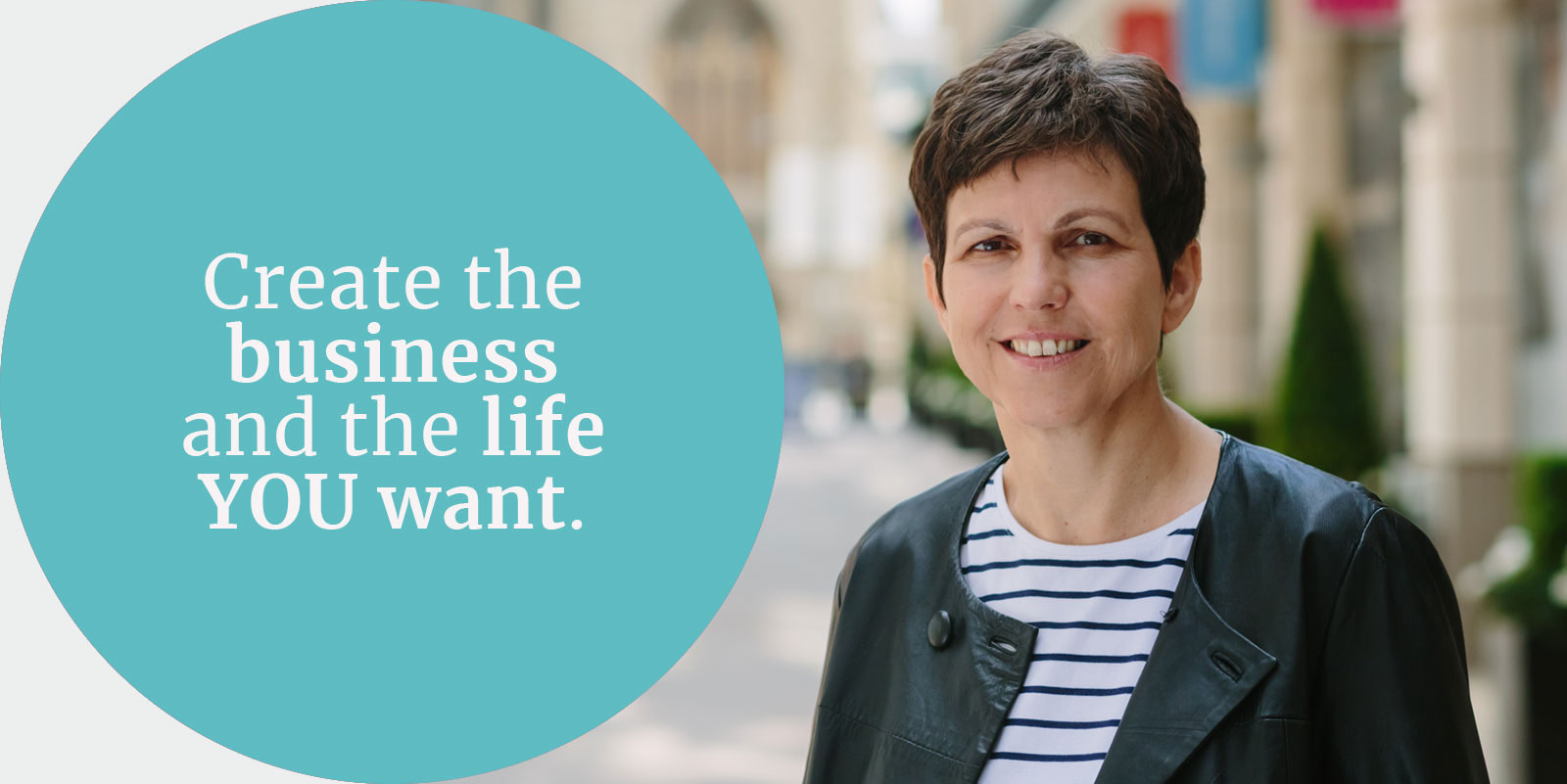 Does this sound like you?

You have the knowledge, the experience, and the qualifications. But you're struggling to get the results you want in your business, and your lifestyle isn't working for you.

You've spent time, money, and energy trying to build or grow your business. But you feel confused and scared because you're lacking the confidence and the self-belief to drive your business forward in the right way. You're overwhelmed by the day-to-day running of your business and this close to giving up and looking for a job instead.

You're doing 'all the things', but the right clients are hard to come by, your marketing efforts aren't working, and you feel like you've created another job for yourself.
DISCOVER
Discover your unique strengths, passions, and talents, so you can build a business that's unique to YOU.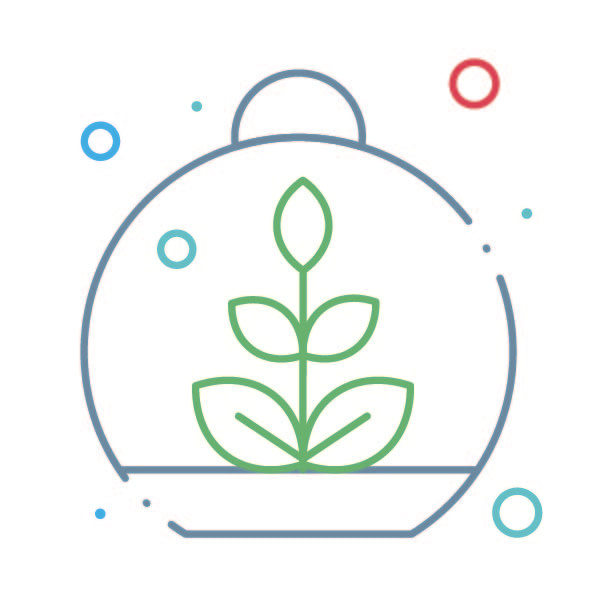 GROW
Grow the confidence and make the mindset shifts that will help you create a successful business.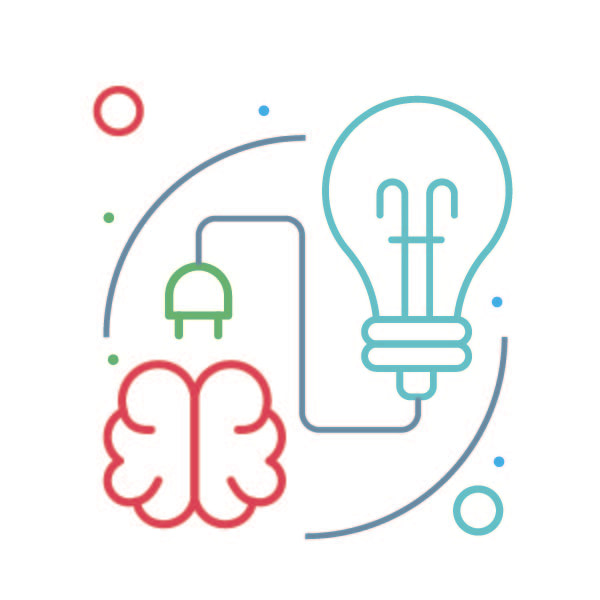 LEARN
Learn the practical and business skills that will get you the business and the lifestyle YOU want.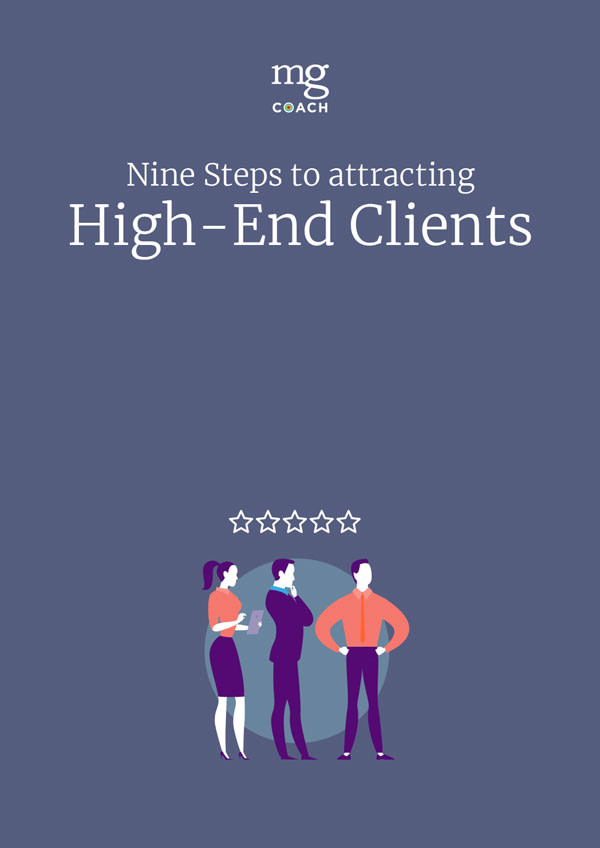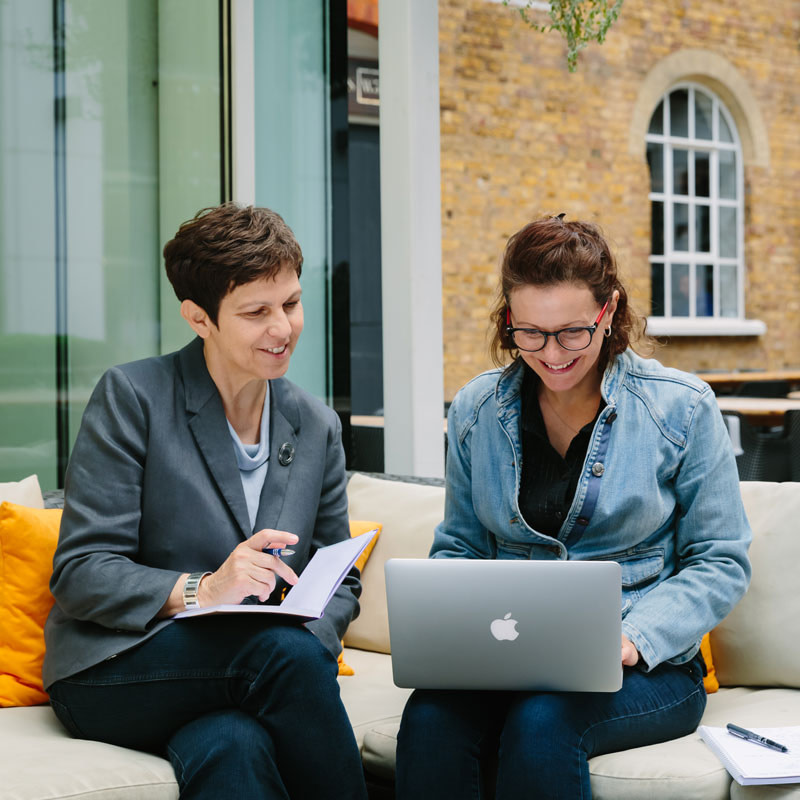 How would you feel if I told you could have a successful business you can be proud of and a fulfilling lifestyle where you are in total control of your own choices?
Wouldn't you love it if you could feel more confident and see your business develop and flourish?
I'm Margaret. I'm a result-focused Business Coach for female entrepreneurs, and I work with service-based professionals and business owners just like you to help you create a successful business and a life that you can truly enjoy.
I know what it's like to have the experience and the qualifications to serve your clients but to struggle to get your business off the ground and earn the money you deserve.
Building, growing, and running a business isn't easy. And if you've been trying to do it all on your own, by following cookie-cutter approaches from the internet, or with the help of well-meaning friends and family, you're probably left feeling confused, scared, and overwhelmed.
Work with me, a Business Coach for female entrepreneurs, and take the right action to create the business and life you want.
Watch my video to see how I can help YOU.
If you're passionate about building a business AND a lifestyle that you can truly enjoy and love, you need to invest in yourself. Work with me, and I'll help you discover your unique strengths, passions, and talents, so you can learn the exact tools, business strategies, and techniques that work for you.
Let me tell you this though – no amount of knowledge will give you the results you want unless you're prepared to overcome your lack of confidence and self-belief, and unless you're brave enough to ask for help and go after the success YOU want.
So, are you ready to take action and build the business and the life you've been dreaming of?
After only a few one to one sessions, Margaret quickly understood what I needed to do and helped me to set up manageable strategies for implementing much-needed changes. I must admit that she pushed me a bit out of my comfort zone but it was necessary.
.....
Margaret is an amazing person to work with. Not only is she patient with you she communicates in such a way that is not condescending. She takes her time to understand your business. She has been a real asset to my business and a worthwhile investment as she has helped me streamline my focus.
.....
Margaret is a very warm, personable and encouraging coach, who helped me overcome my major obstacle – my lack of self- belief. I didn't know how to expand my practice without creating more space in life. Thanks to Margaret and her skills in NLP I created more space in my self-belief and life created a space for new therapeutic space in Central London.
.....
Latest articles from my blog.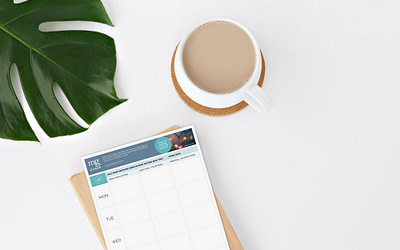 Do you have a never-ending to-do list that seems to grow longer as the days go by? Do you ever struggle to find enough hours in the week to complete the tasks that really matter in your business? If this is you, I have the perfect solution. I have designed a SMART...
read more