Business Coaching Testimonials
The best way to understand how I can help YOU, is by hearing from my clients and their Success Stories. Below are a few recent  business coaching testimonials from them, and you can also find more across my social media channels.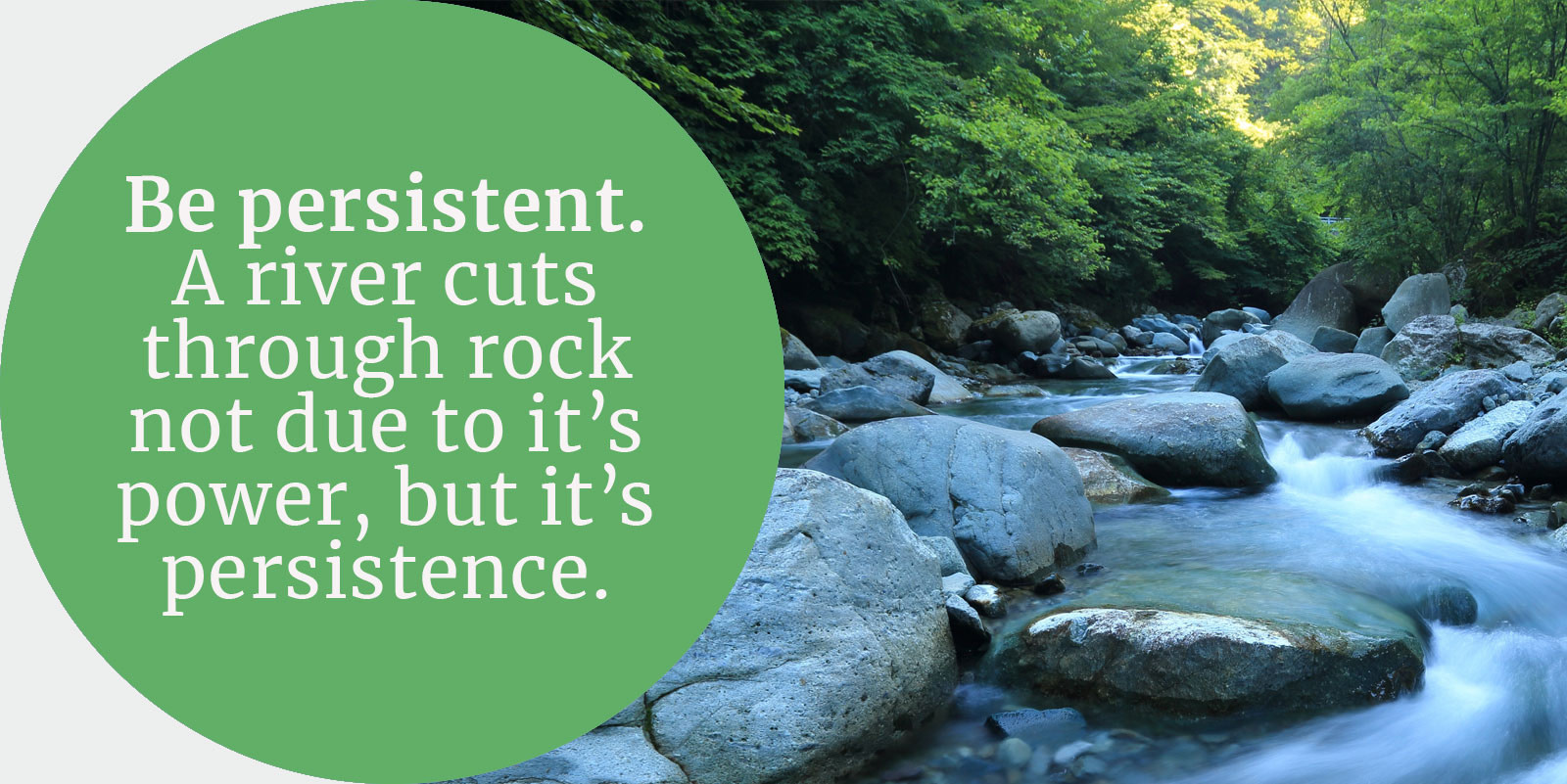 Sign up for a FREE 30 min Clarity Session and take your first steps towards success.
MARGARET GUILLEN, MINDSET COACH LONDON